From trails to parks and everything in between, our residents know the best spots to make the most of the great outdoors in Mukilteo.
Here are 9 tips for getting active and exploring Mukilteo: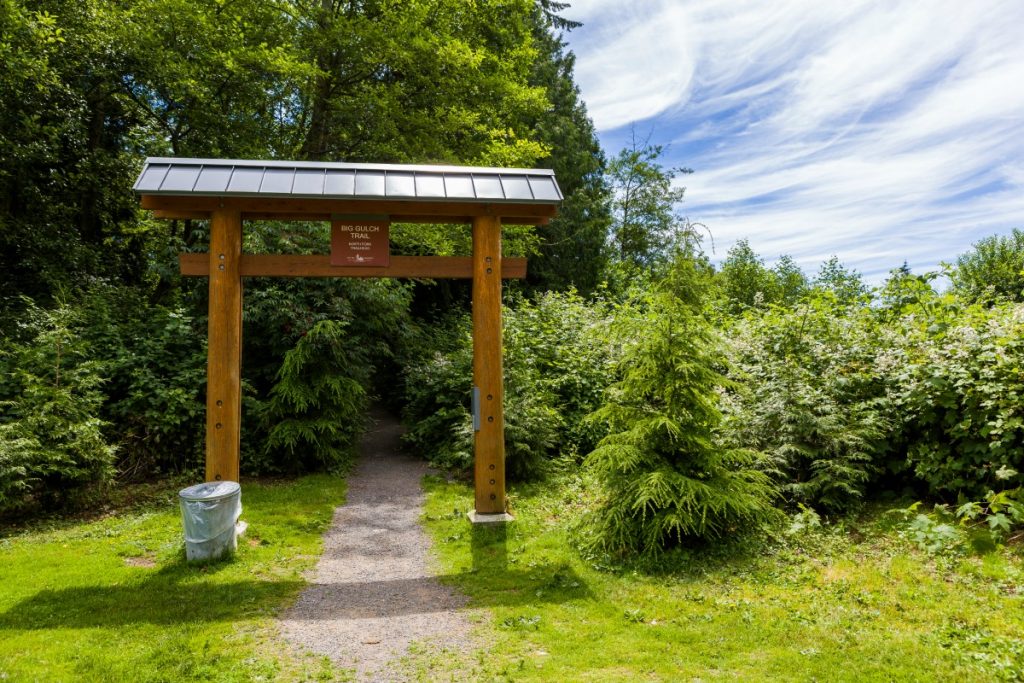 Trail heads are located at 4800 92nd Street SW and 4675 Harbour Point Blvd, Mukilteo, WA

A local favorite, there is no beating the Big Gulch Trail System. It's the perfect in-city get away. One minute you're in the middle of civilization and the next you'll feel far away, surrounded by tall evergreens, lush forest floors and a thriving ecosystem. Big Gulch features a small river and perfect for all skill levels. It's a great way to connect with nature, and dogs are welcome!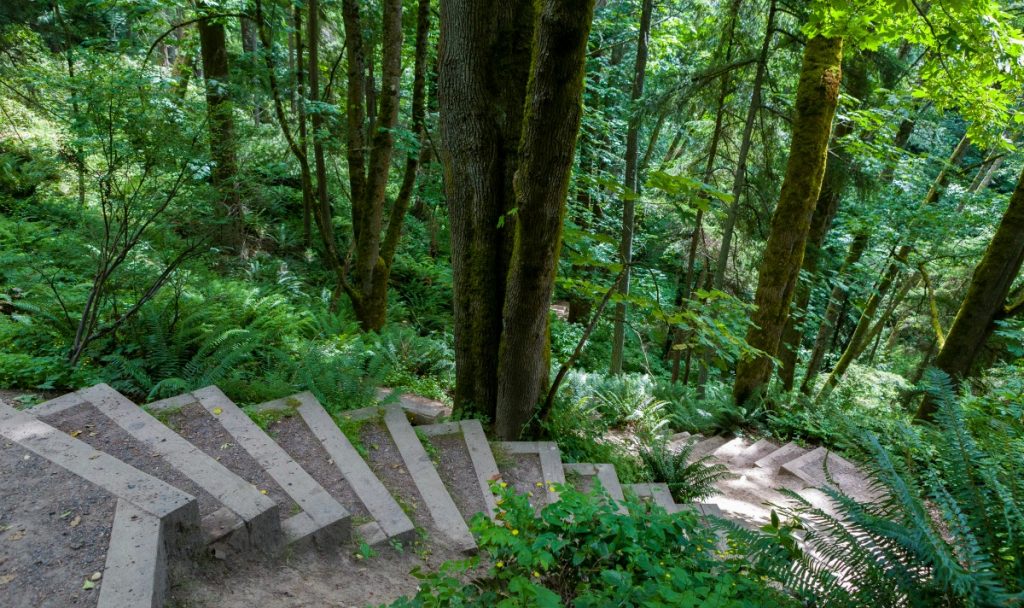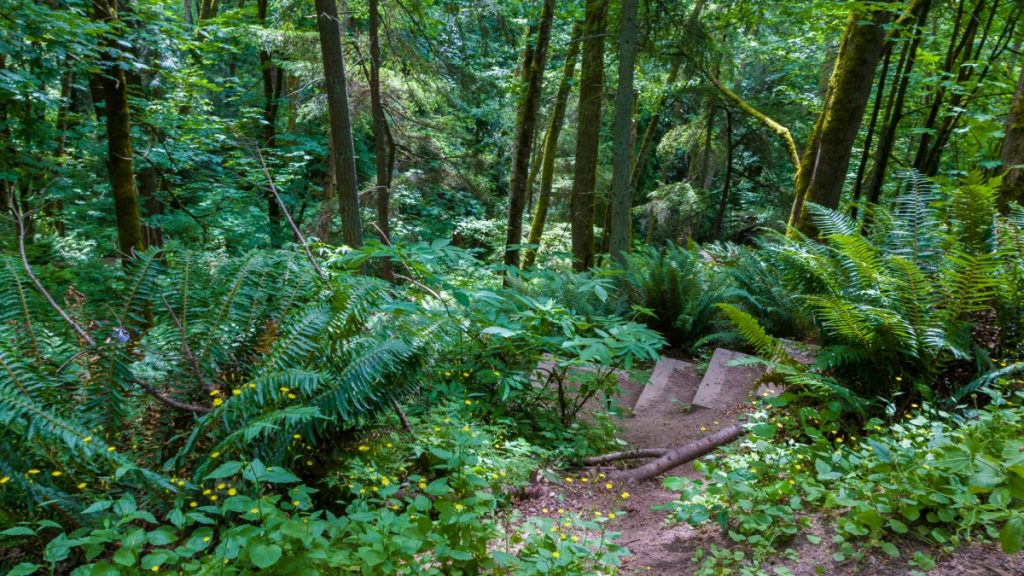 Located at 1301 5th St. Mukilteo, WA 98275
A top hiking spot, the Japanese Gulch has built a reputation among bikers as well. Japanese Gulch is widely known by mountain bikers far and wide as one of the best urban rides around! Not to be underestimated as bikers come from different states to ride this special trail.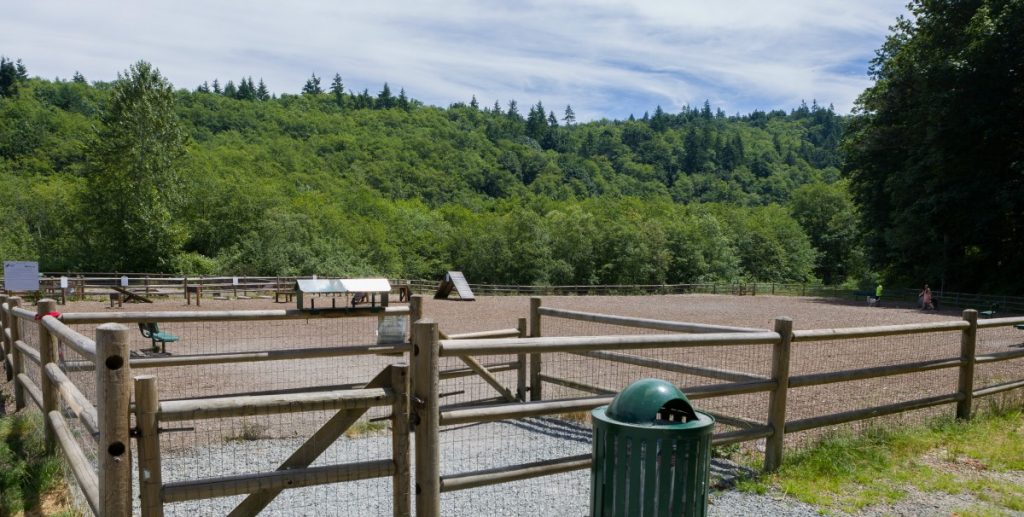 Located at 1130 5th St. Mukilteo, WA 98275
The first and only off-leash dog park in Mukilteo, Tails & Trails Dog Park is a must for dog owners. It is the perfect spot to enjoy the weather, meet new friends, and spend time with your pup.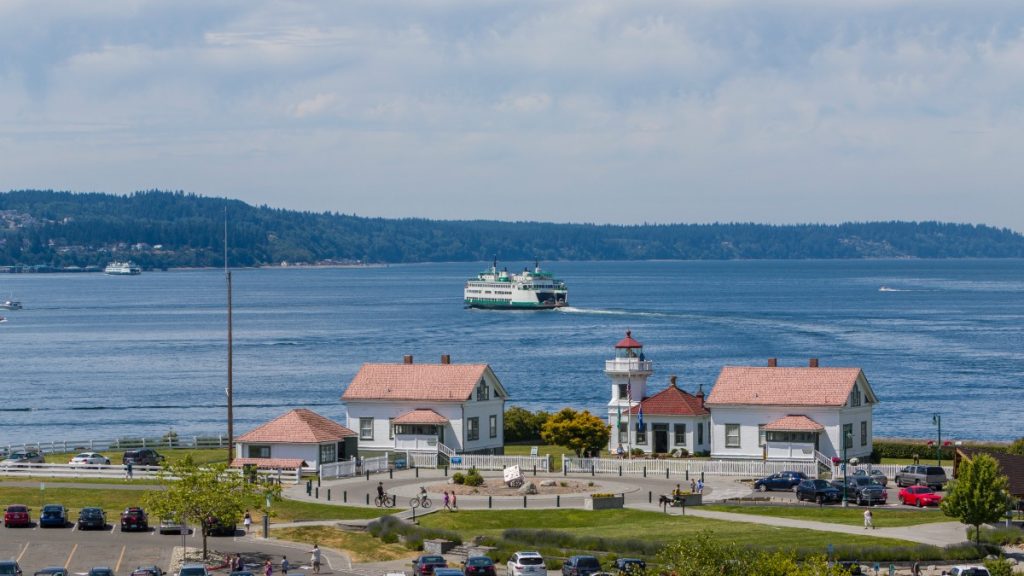 Mukilteo Community Beach Park (Lighthouse Park)
Located at 609 Front St. Mukilteo, WA 98275
A must-see for locals and tourists, Lighthouse Park is packed with things to do. Campfires on the beach, a playground, tours of the lighthouse, and so much more make this the ideal place to enjoy a warm summer day in Mukilteo.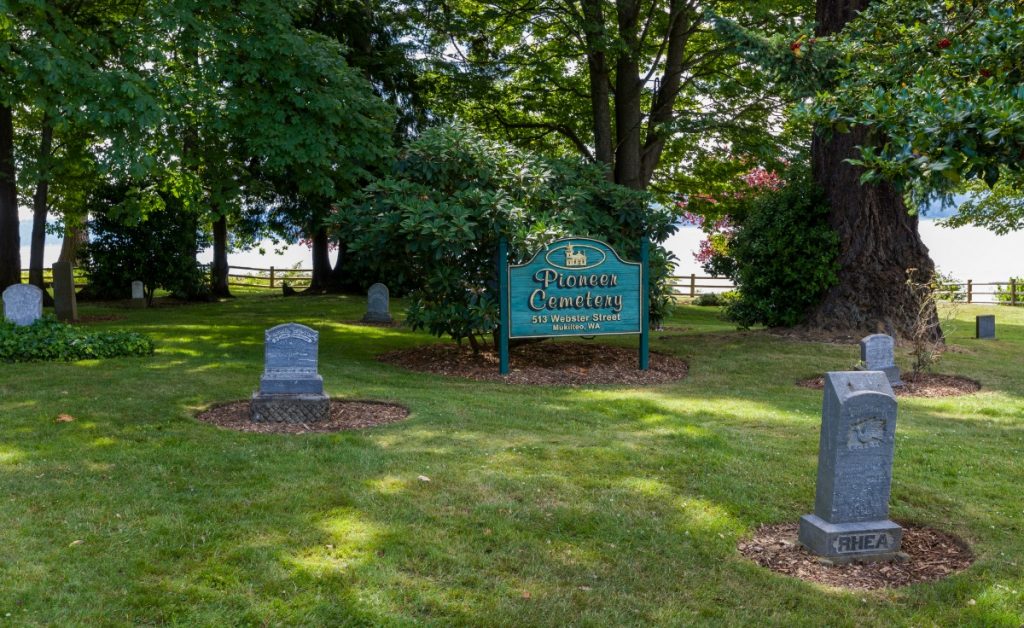 Located at 513 Webster St. Mukilteo, WA 98275
Pay tribute to Mukilteo's founders at the Pioneer Cemetery. Headstones tell the story of the lives and untimely deaths of those that built and called Mukilteo ("good camping spot") their permanent home, including founders Morris Frost and J.D. Fowler.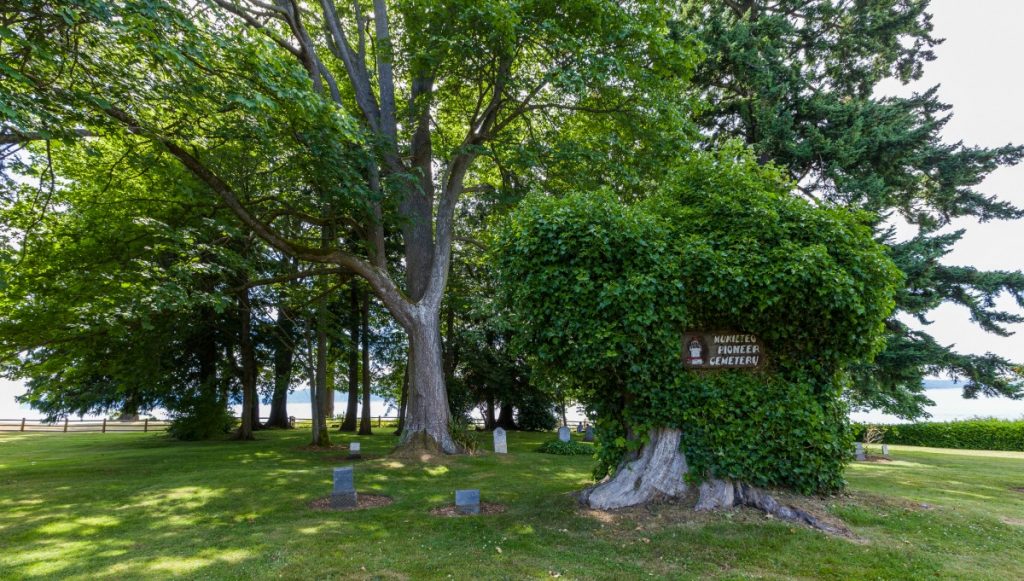 Located at 11817 Harbour Pointe Blvd. Mukilteo, WA 98275
Time to clean off those clubs! Our Harbour Pointe golf course with its famous signature 10th hole featured in Golf Digest presents golfers with challenging golf and breathtaking scenery. With programs for all ages and genders, everyone can take advantage of the beauty and fun Harbour Pointe offers.
Located at 4800 92nd St. SW Mukilteo, WA 98275
"Mukilteo has lots of small and big parks, most of them ideal for reading, picnicking and relaxing. One of my favorites is the 92nd street park where kids can play on different equipment. If your little one needs to run off some steam, check out 92nd Street Park. You'll also find one of the trail heads for the Big Gulch trail here.
Located near 796 Front St. Mukilteo, WA 98275
Mukilteo even has spots for divers! Not well known, but there is a dive site of off  of "T-Dock" on Front Street. Indeed, this spot is a favorite for night and deep divers and offers opportunities for viewing Puget Sound's water life. For a dive to remember, check out the T-Dock.
Located at 7609 44th Ave. W Mukilteo, WA 98275
"If you don't feel like hiking, but like to be outside, you can always volunteer at the Mukilteo Community Garden. They grow lots of veggies to support the neighborhood food banks. You can also rent a bed to grow your own organic veggies. Enjoy nature and help your community flourish at this quaint community spot.