Welcome to Bothell!
Known for its excellent schools and treasured for being in a central location that's close to attractions and amenities in the area, Bothell is a city of true convenience. Located just north of Kirkland and right next to wine country in Woodinville, Interstate 405 runs right through Bothell making it easy to get around the region.
Home to a long list of fabulous restaurants and some top-notch shopping, Bothell's offerings ensure you don't have to go far to find what you need. The same can be said for entertainment, fun weekend activities, and getaways—from parks and community activities to weekends in wine country or at McMenamins, Bothell is a hub of fun and play for people of all ages!
Bothell's many premium amenities make it a desirable place to live, and it's no surprise that the city is experiencing a great deal of new construction. From entry-level townhomes and ramblers to older homes with lots of land and luxury homes over $1 million, Bothell has a wide range of real estate to choose from.
---
Getting Out & About


Country Village is so fun to wander around! It is one of my favorite places in Bothell.


When it comes to dining in Bothell, locals have a long list of recommendations: Grazie's, Hana Sushi, Panera; I recommend Alexa's for brunch and Jalisco's or Passion Tequila for Mexican. Also, Beardslee Public House, which is John Howie's first venture outside of Bellevue.
The new PCC in Canyon Park is another great shopping stop: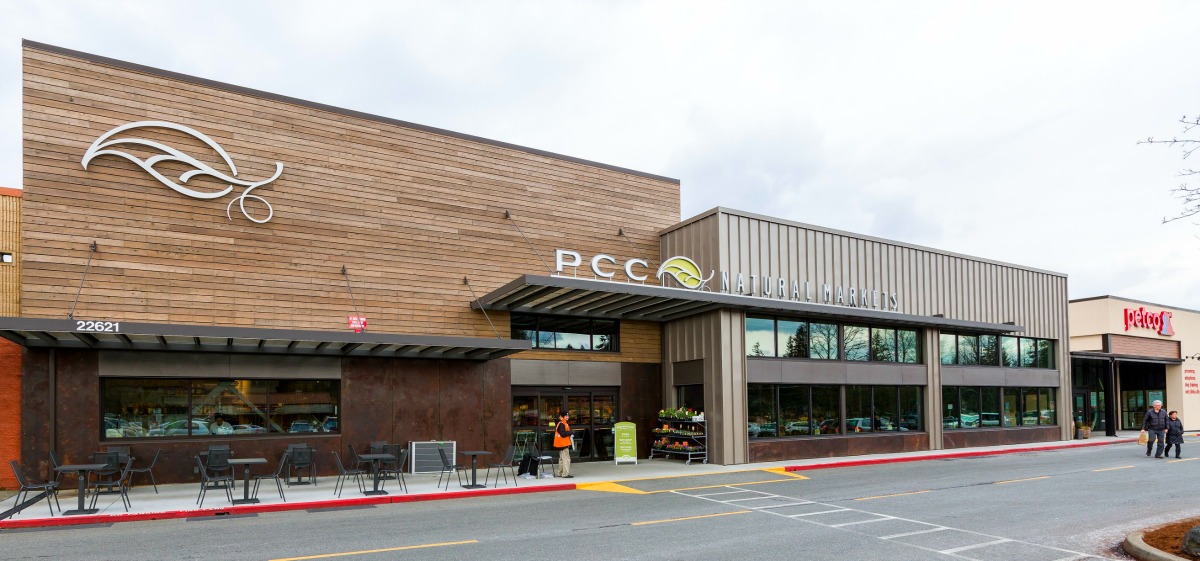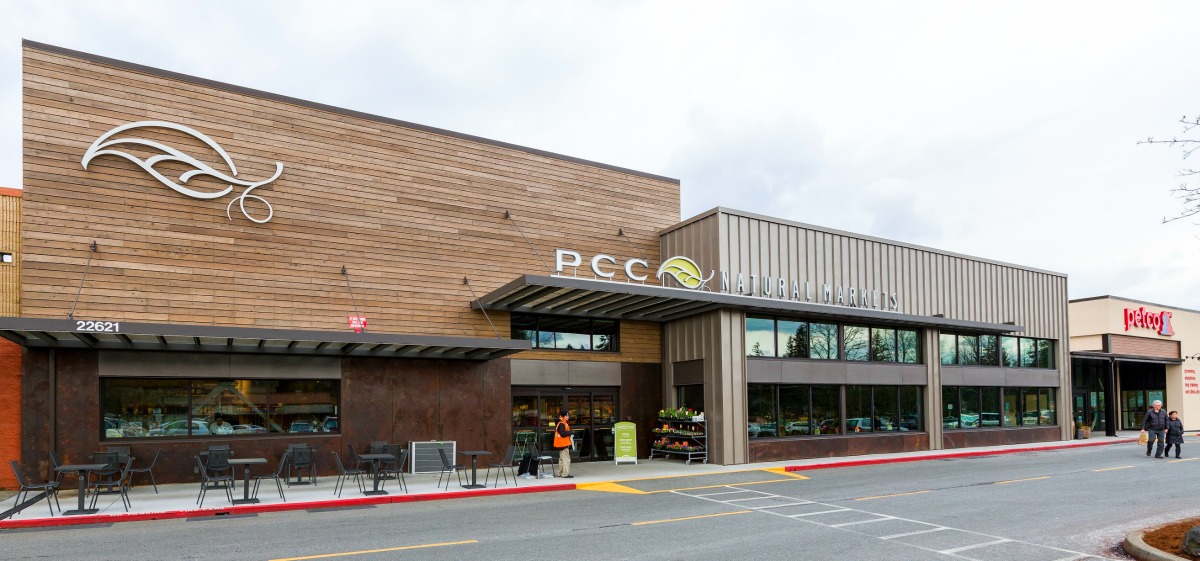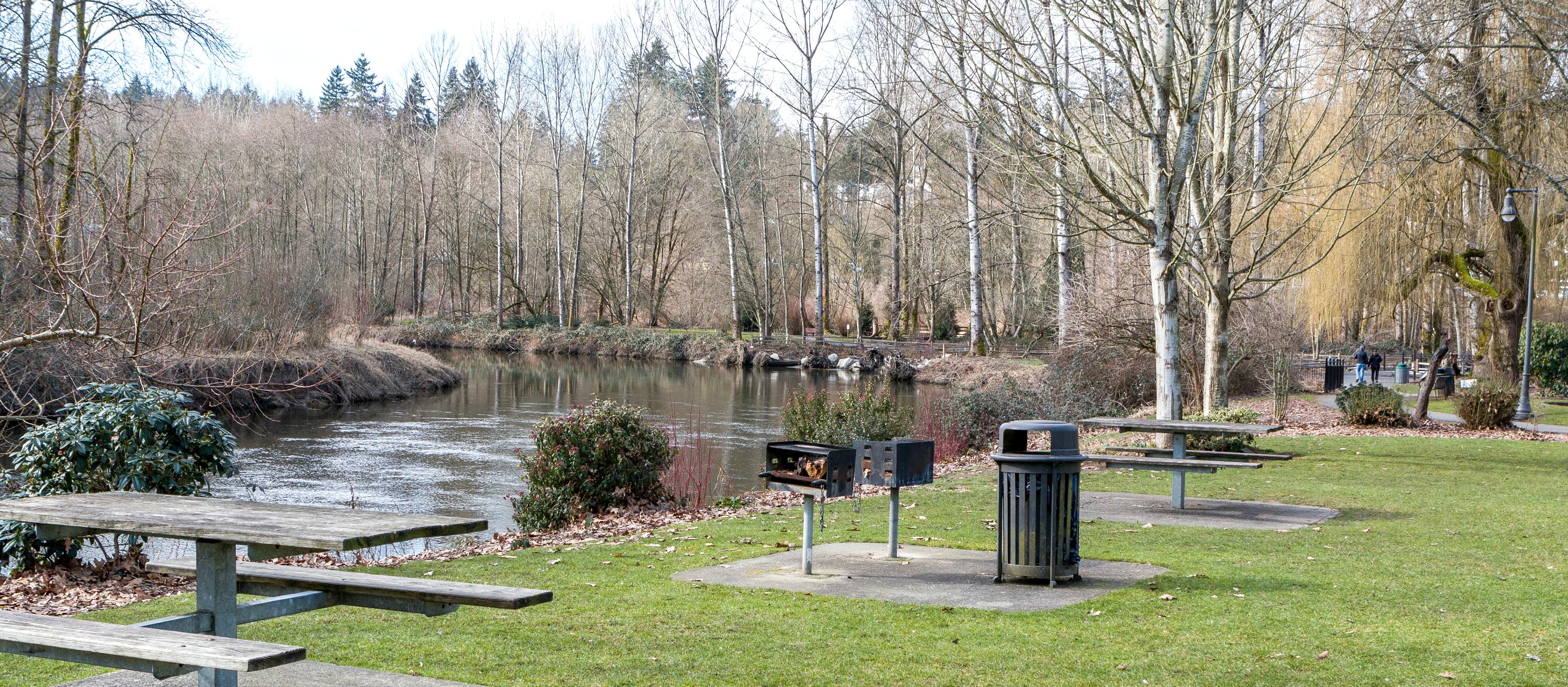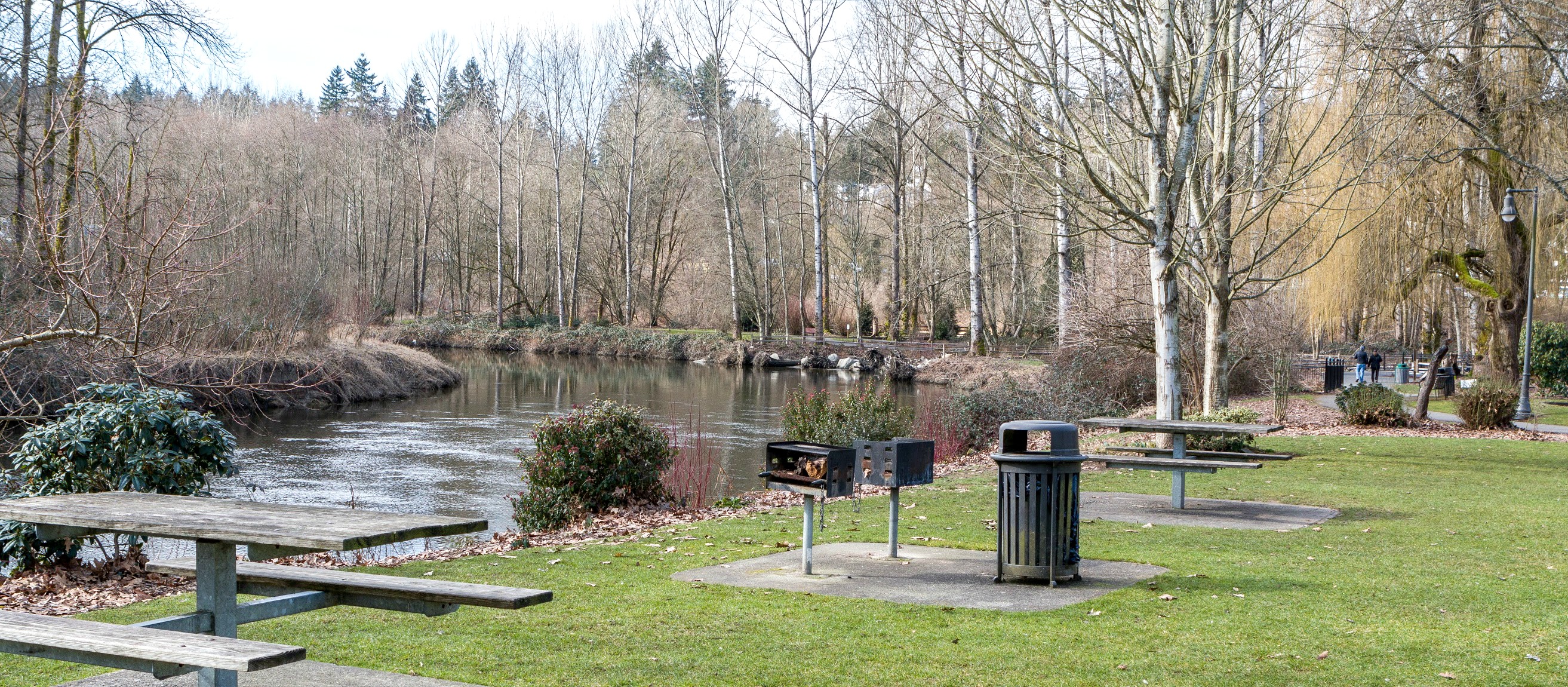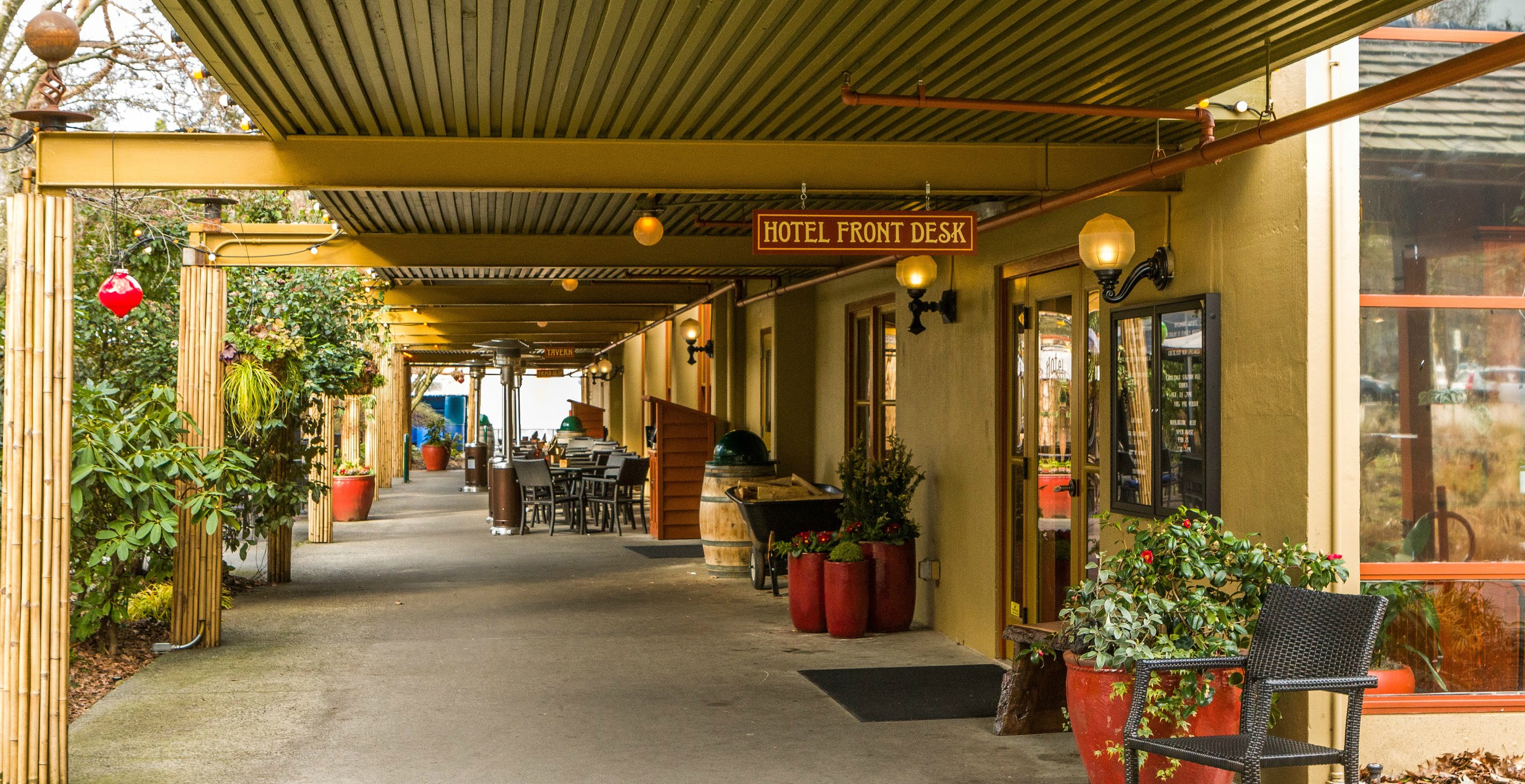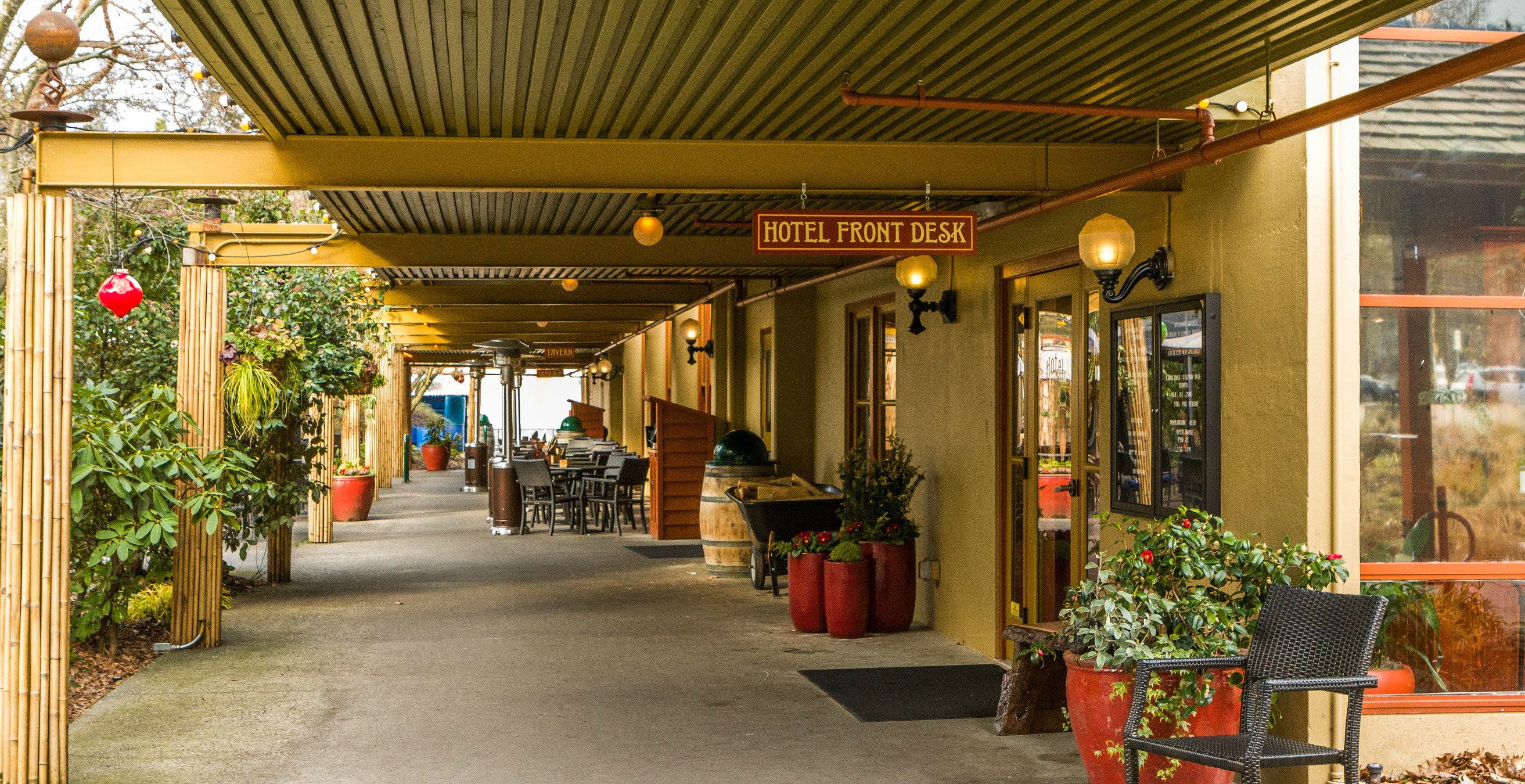 There is a lot to love at the McMenamin's Anderson School. The salt water swimming pool is open air and like a hot spring in the winter; lots of dining options and family friendly pubs, outdoor seating with heaters; there is even a movie theater that serves beer.


Bothell is also home to a branch of University of Washington as well as Cascadia Community College. There are good schools and college options literally in your backyard!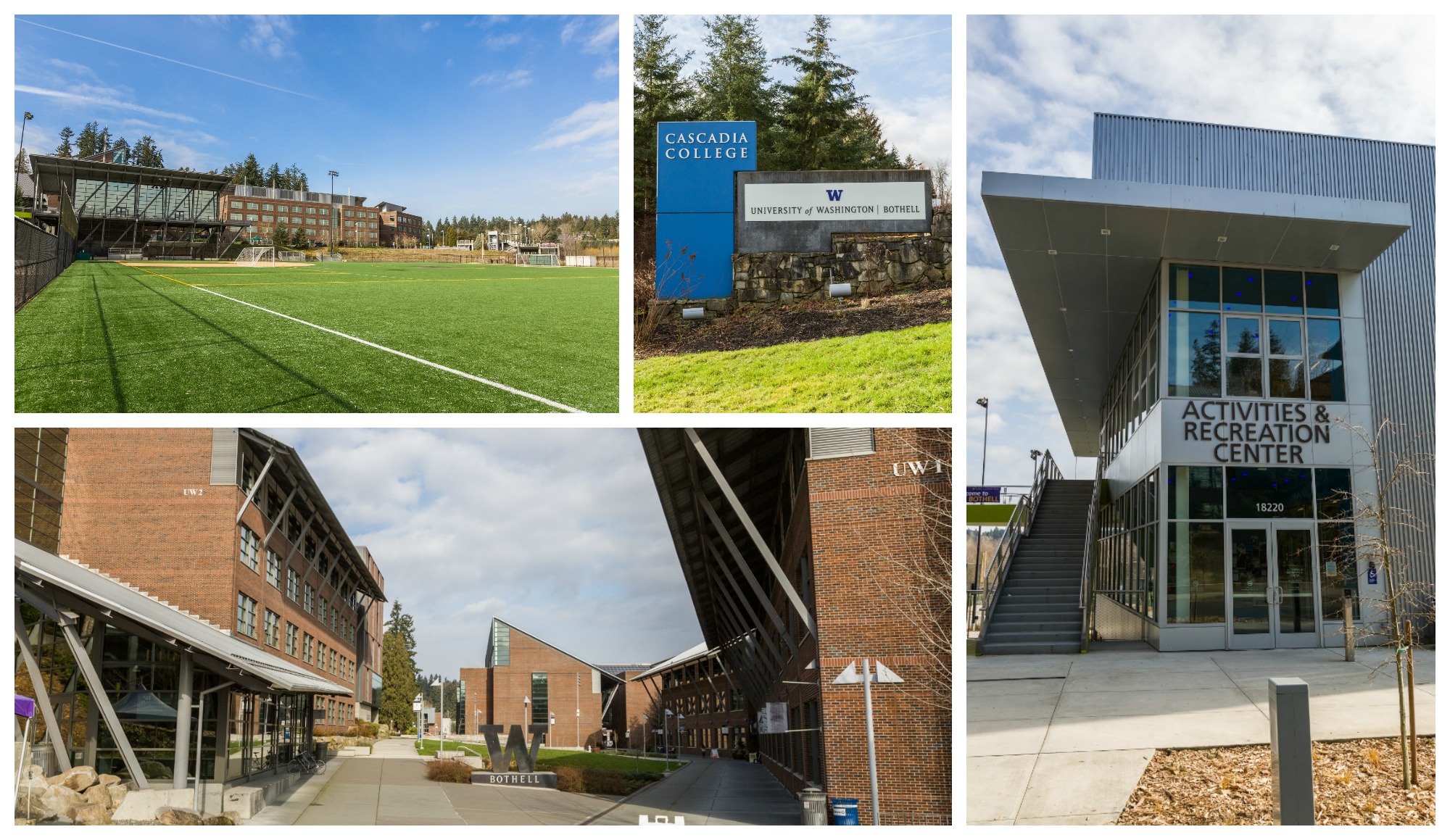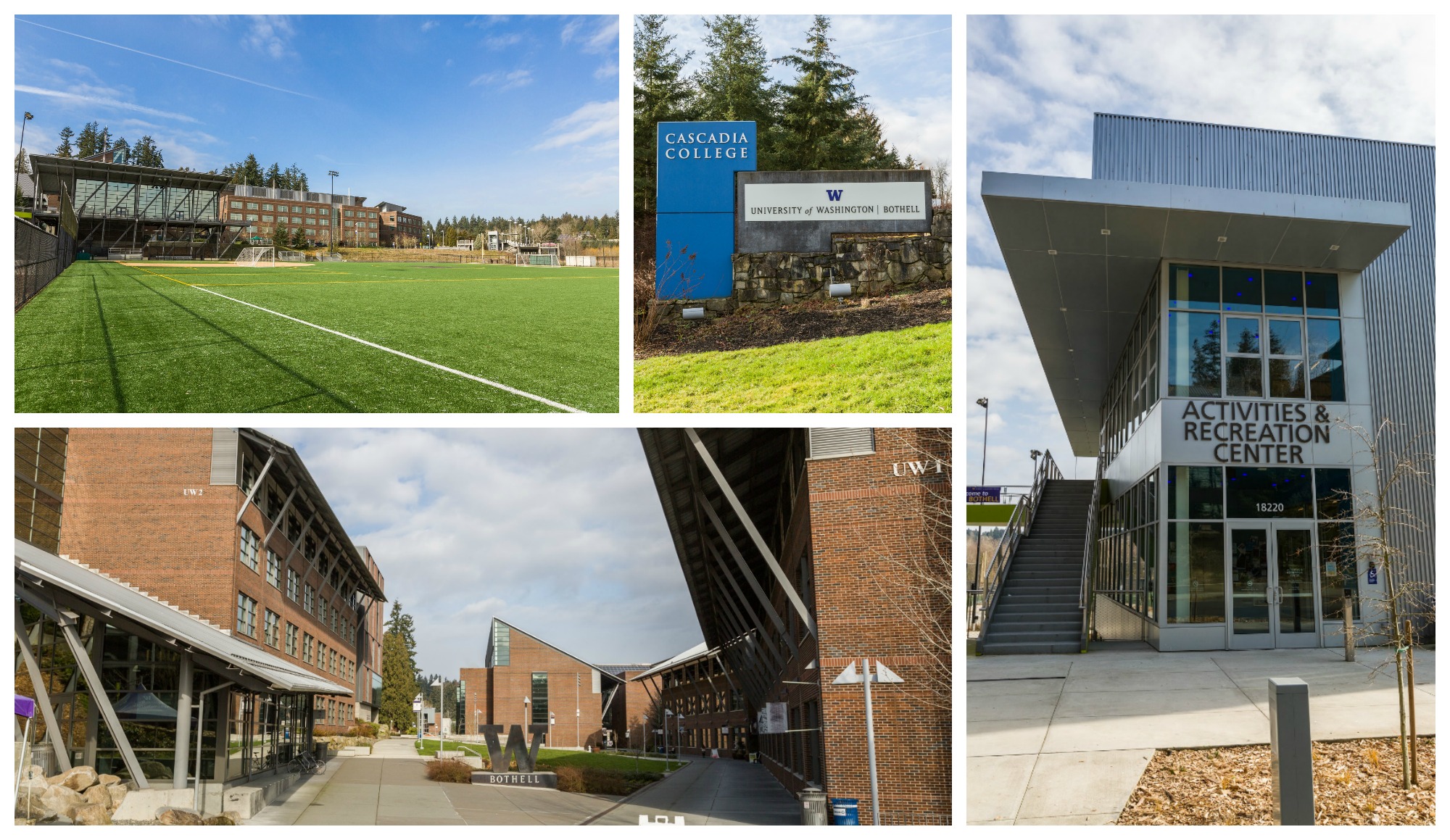 ---
Commuting from Bothell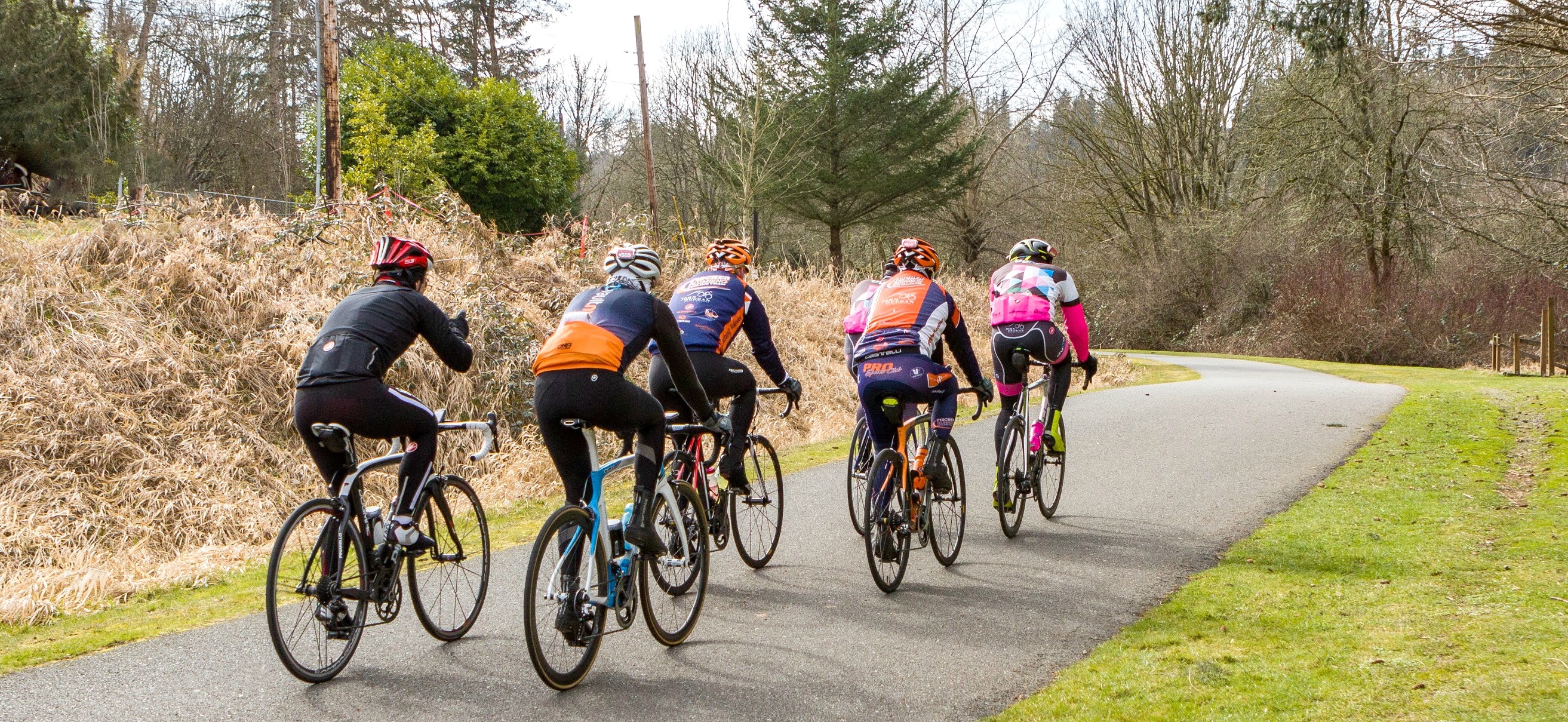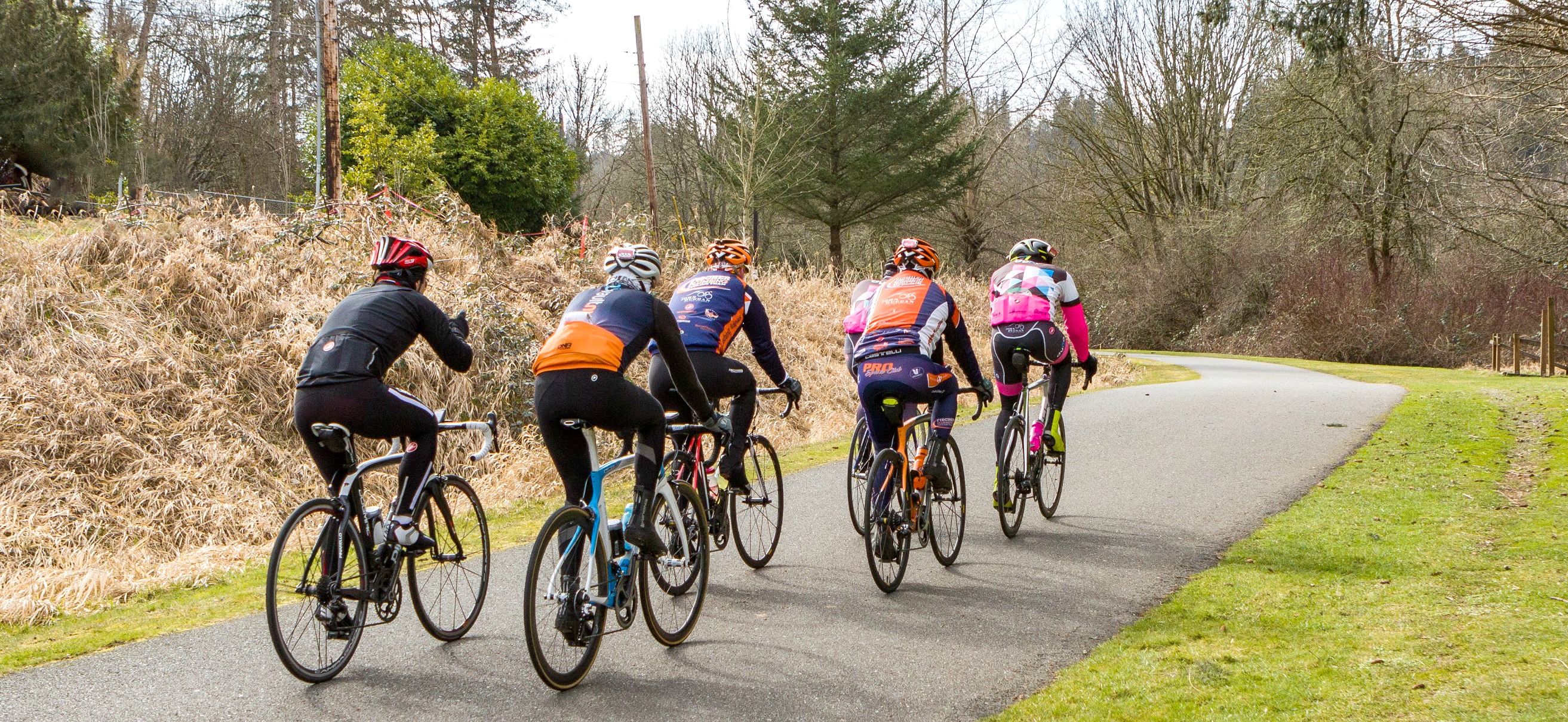 Bothell residents commute mainly by car, but you can bike into Seattle on the Burke Gilman and to Redmond on the Sammamish River Trail from downtown. The rest of the North Creek Trail is being built, which will meet up from Mill Creek to the Burke Gilman, so biking may become even more popular!
---
 Homes in Bothell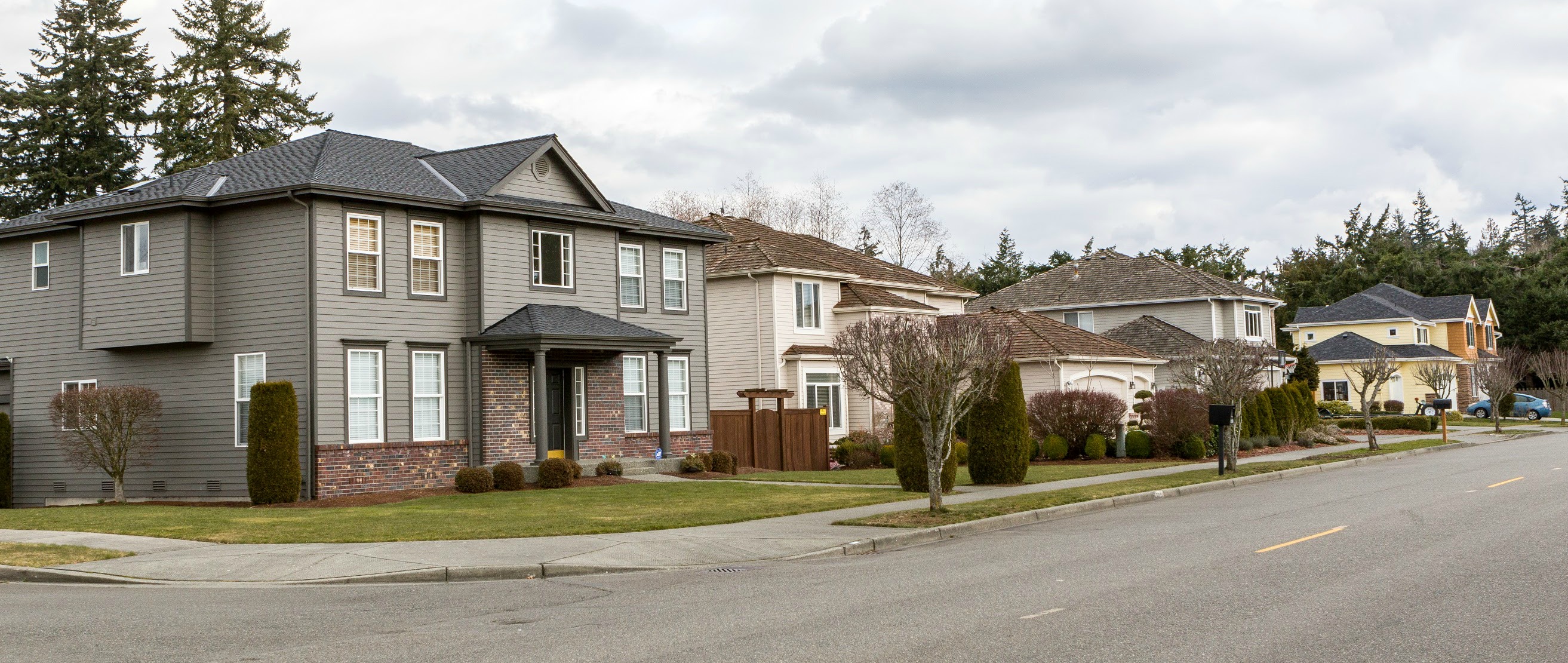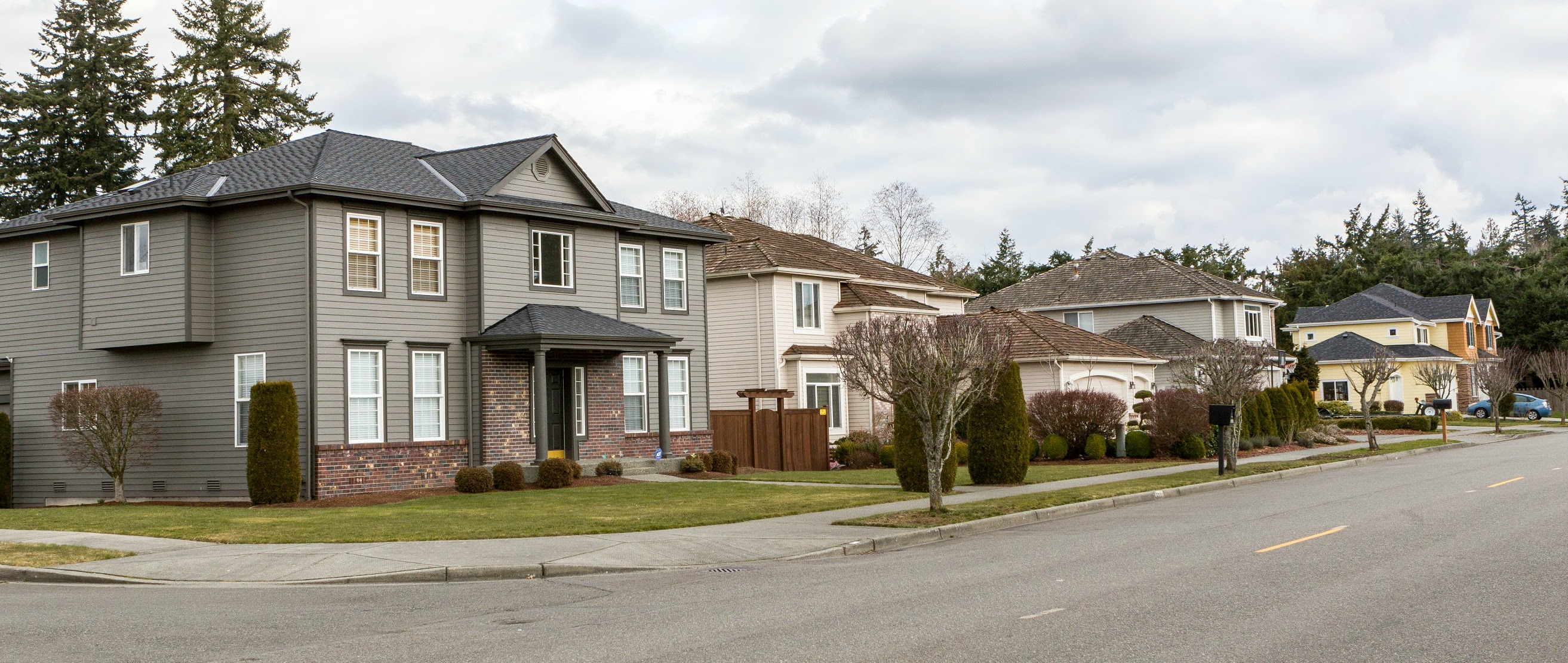 If you are wondering what types of homes you can expect to find in Bothell, there are a lot of options, from new construction to older homes with lots of land. You can find entry level townhomes, $1M+ homes, homes by national and local builders, split levels, ramblers, and big lots, too.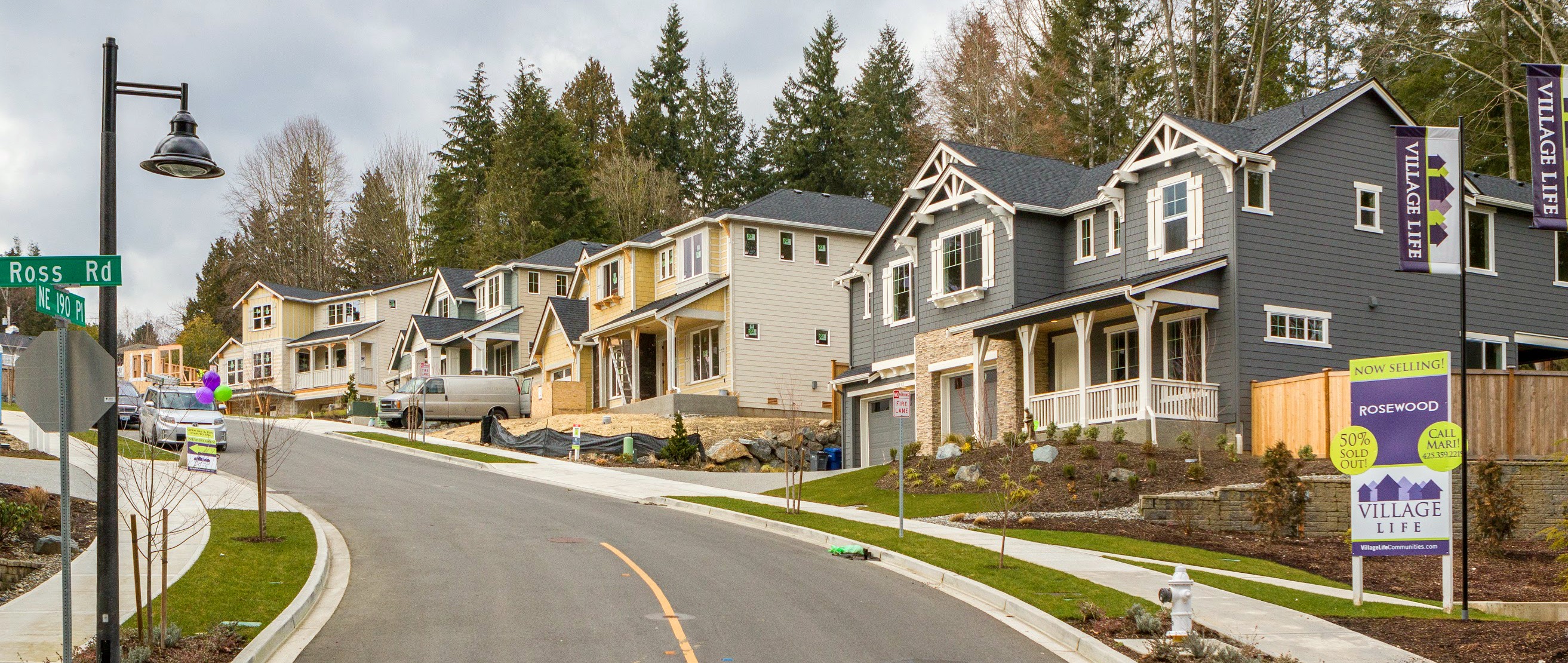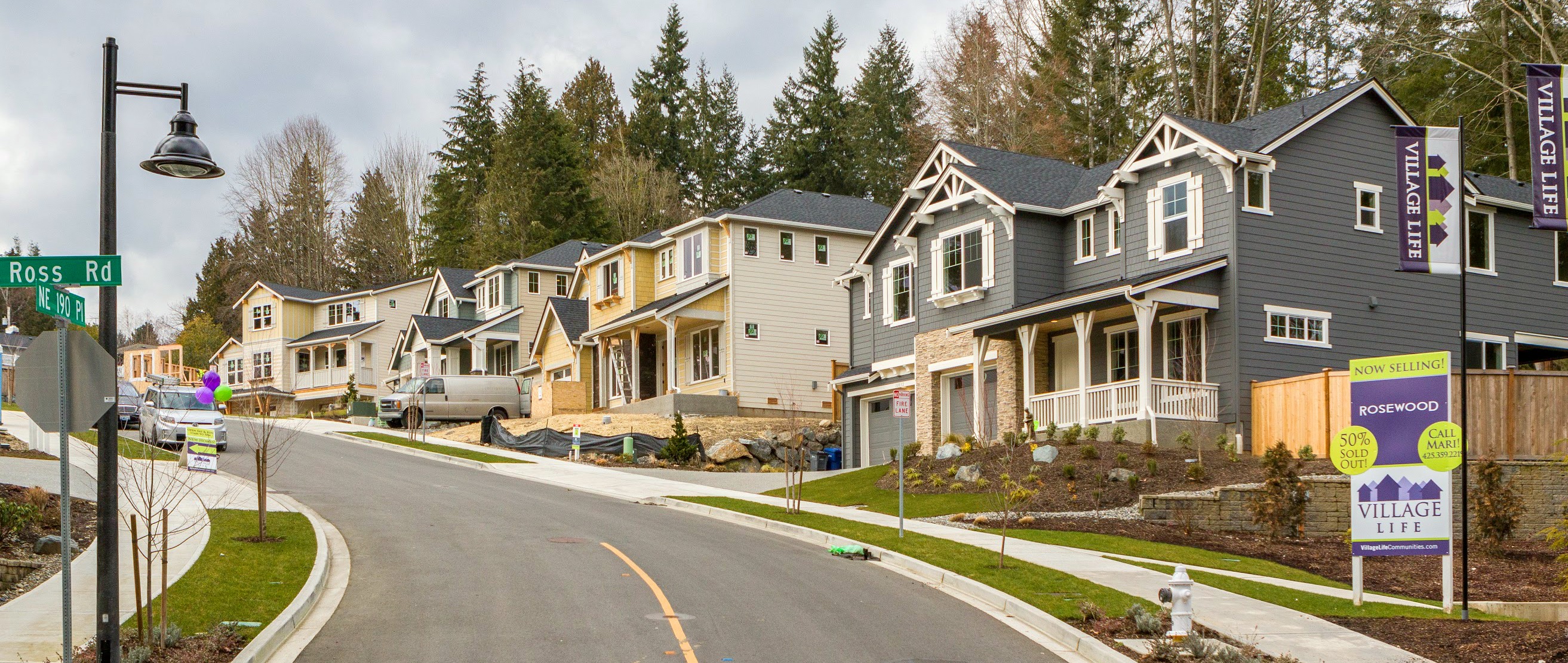 Want to learn more about living in Bothell?
Keep exploring on my blog: