A destination for locals and out-of-towners alike, Bothell's wide variety of opportunities for fun and entertainment make it a top choice for those looking for a memorable weekend experience! Nestled in a prime location that's surrounded by beautiful outdoors and some of the most popular attractions in the region, it's not hard to be entertained in Bothell.
Check out our 4 ideas for how to spend a fabulous weekend in Bothell:
1. McMenamins: Hotel, Dining, Bars, Movies & More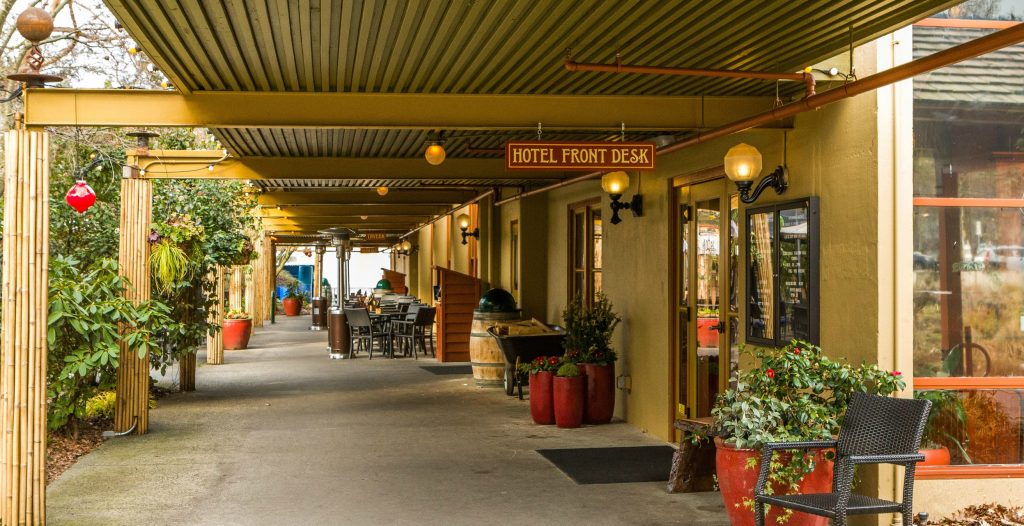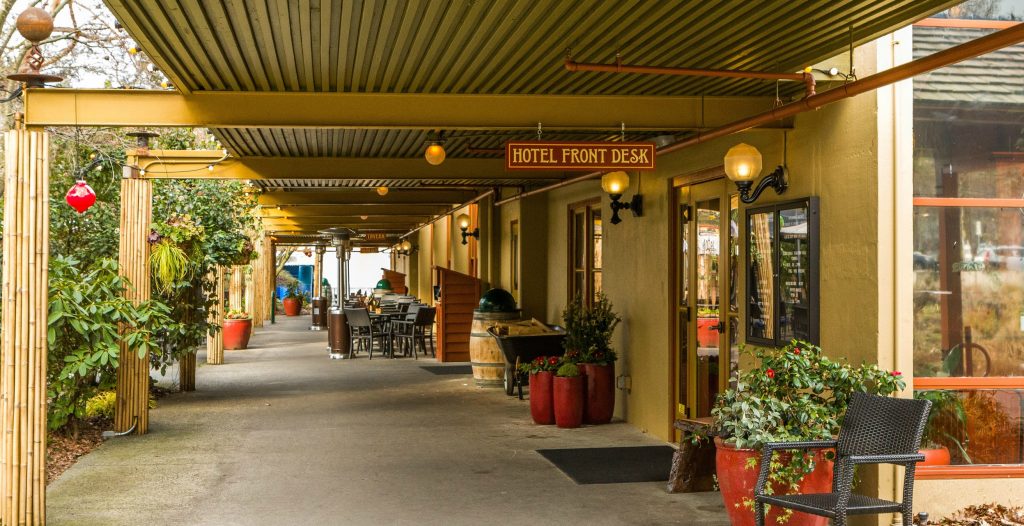 McMenamins Anderson School is such a great spot!. There are lots of options within, but my favorite place is to grab a drink and sit outside near the fire pits, or they have outdoor tables that are under cover with heaters for the cold/wet days.
Whether you're just looking for dinner and a movie or searching for an overnight getaway, McMenamins' Anderson School in Bothell has your dining and entertainment needs covered! This one-stop-shop is located in a converted school, and hotel rooms are located in converted classrooms.
During your stay, visit the Principal's Office for a drink, enjoy outdoor seating at the Tavern on the Square, take advantage of the Anderson School Theater Bar (order burgers, brews, popcorn, and candy and have it delivered to your seat during the movie!), and much more. I recommend checking out their website for room package offerings, a schedule of special events, and more details on accommodations.


---
2. Woodinville Wine Country: Sip & Shop
Located right next door to Woodinville (the wine capital of western Washington), Bothell is a popular destination for wine lovers. Woodinville is home to a whopping 108 wineries and tasting rooms, 8 microbreweries, distilleries & cideries, and 26 different dining spots! With so many wineries to choose from, it can be a bit daunting, but I recommend checking out Woodinville Wine Country's website for a guide to Woodinville's different districts as well as a list of wineries and a special passport that can get you discounts. For those hoping to stay the weekend, there's also a guide on hotels and bed & breakfasts available for your convenience.
When the sun comes out, you can easily bike from downtown Bothell on the Sammamish River Trail to enjoy a glass of wine at the plethora of tasting rooms. Another fun summertime option is stopping by the popular Chateau Ste Michelle, home to delicious wine in addition to a concert series that attracts big names like Josh Groban and John Legend.
---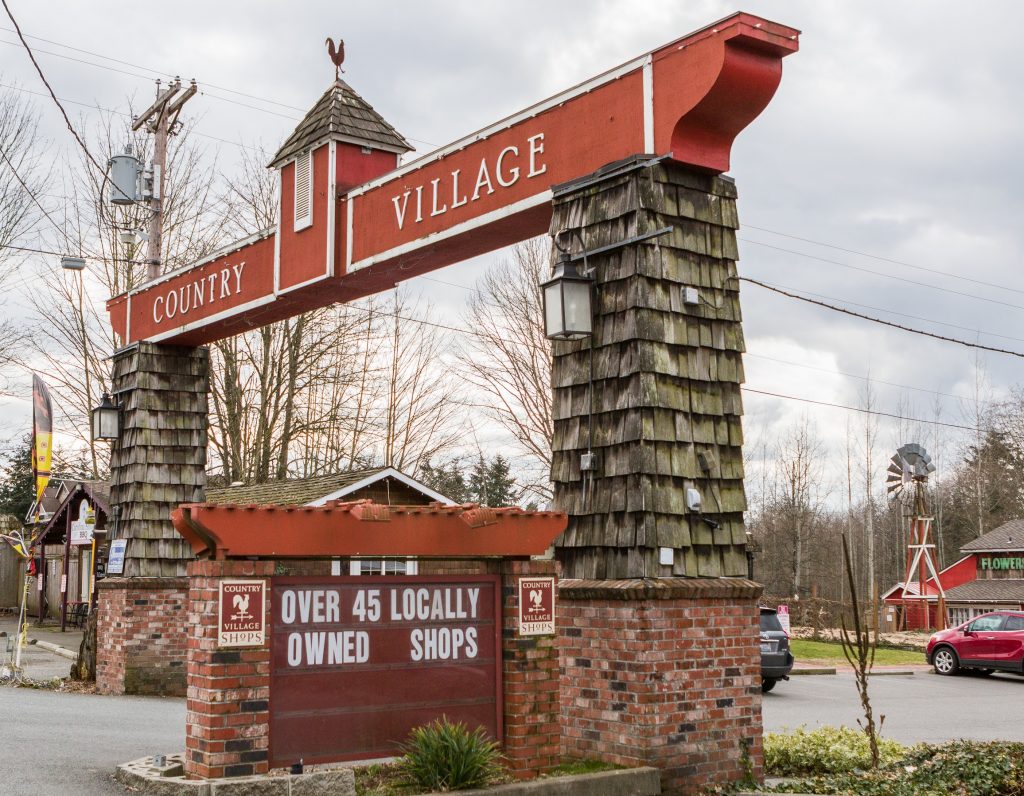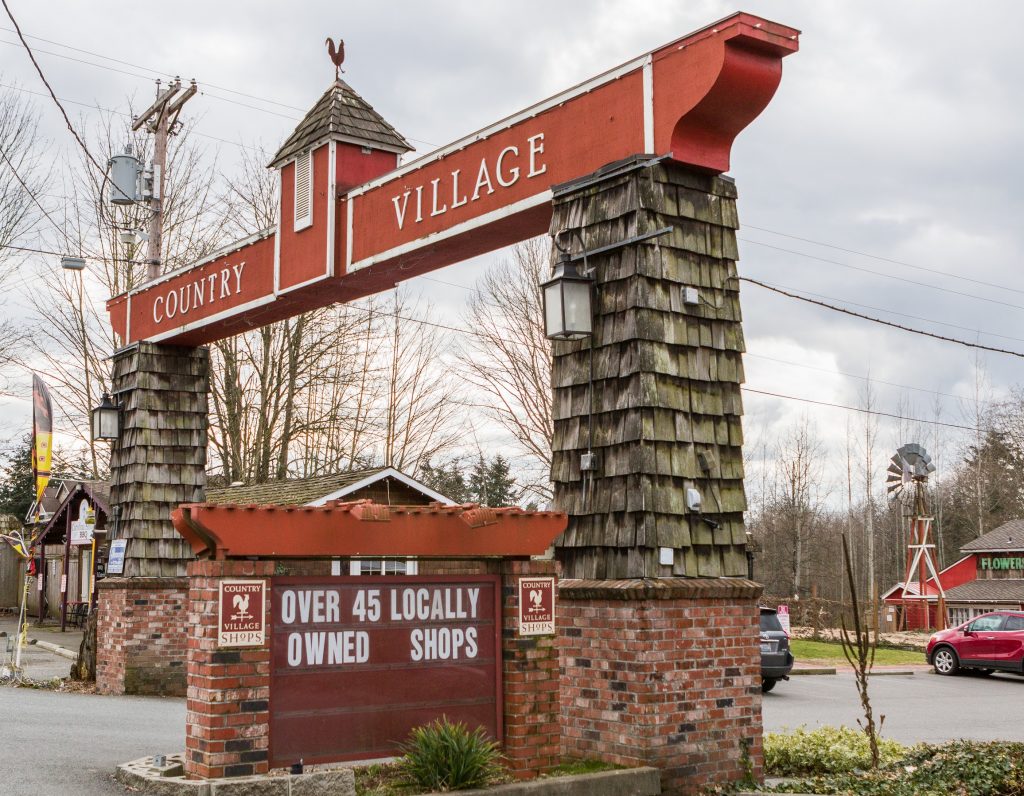 3. Country Village
Whether you're looking for some family-friendly entertainment or heading out with a group of adults for a night on the town, Country Village offers a whimsical setting to explore and enjoy! Discover charming ponds, one-of-a-kind restaurants and shops with gifts, home decor, toys, antiques, and much more. Home to almost 40 shops, I recommend setting aside at least an entire day to explore the scene!
Country Village is also home to several events throughout the year—enjoy beer and wine walks, "Ladies Night Out" events, and other more adult-friendly events alongside seasonal happenings for kids like Cookies with Mrs. Claus, Gingerbread House Weekend, Wizard Fest, Meet the Easter Bunny, and much more.
Also, from June through September each year, take advantage of the Country Village Farmers Market! Located in the center parking lot, this dynamic expanse of vendors features dozens of stands, fresh local produce, handmade items, live music, and much more. View farmers market dates and a list of vendors here.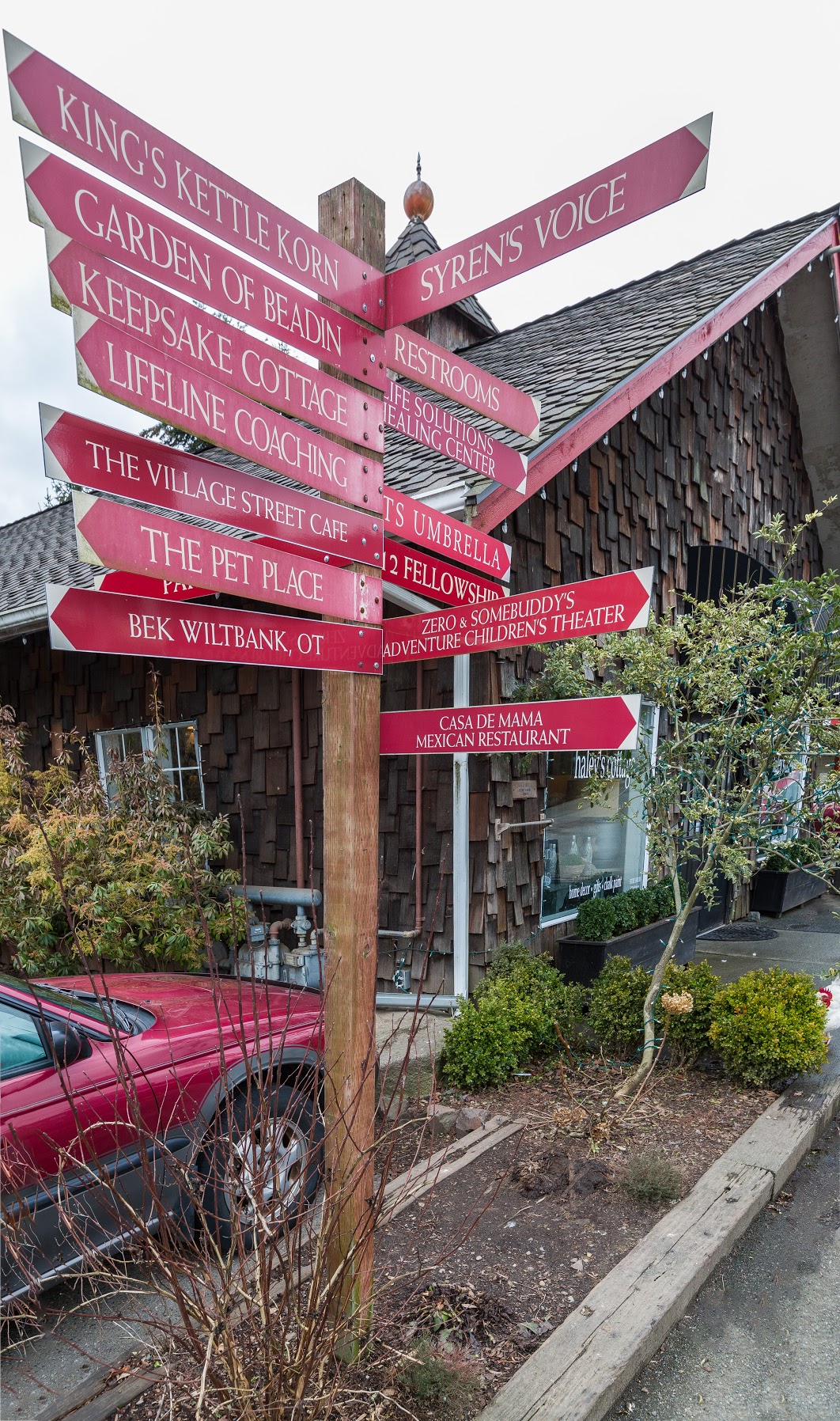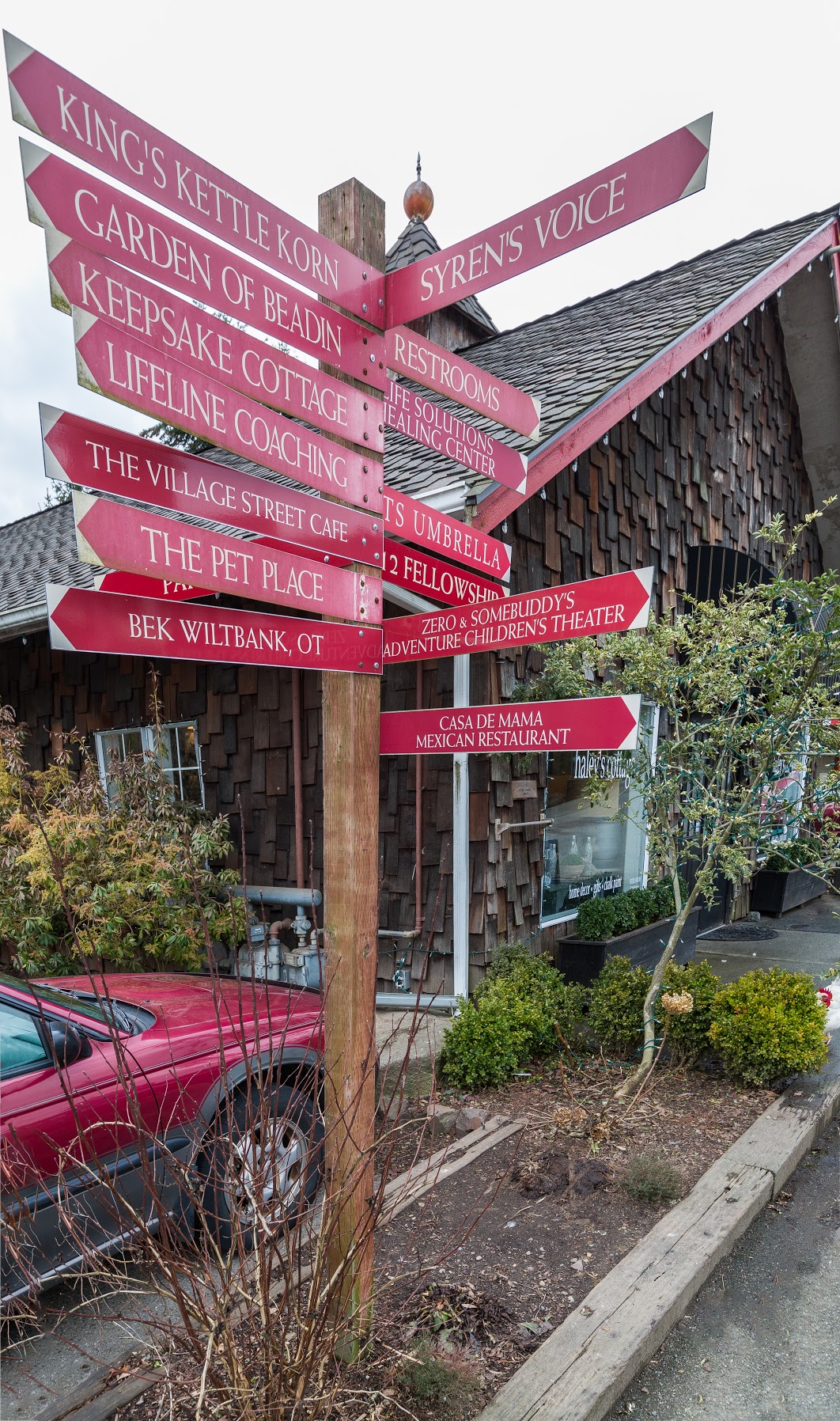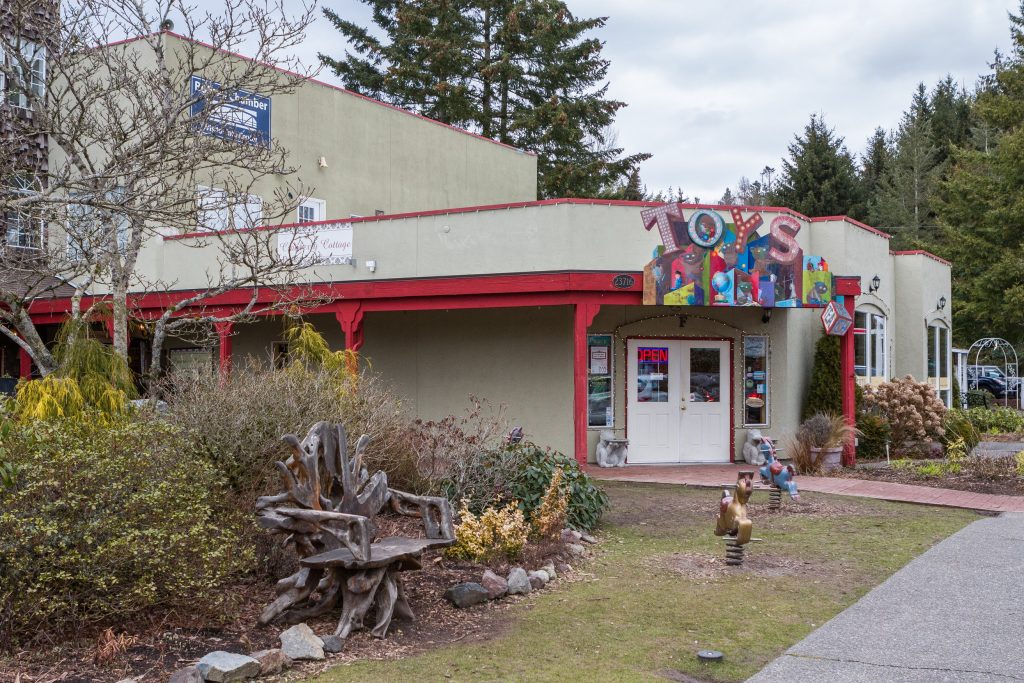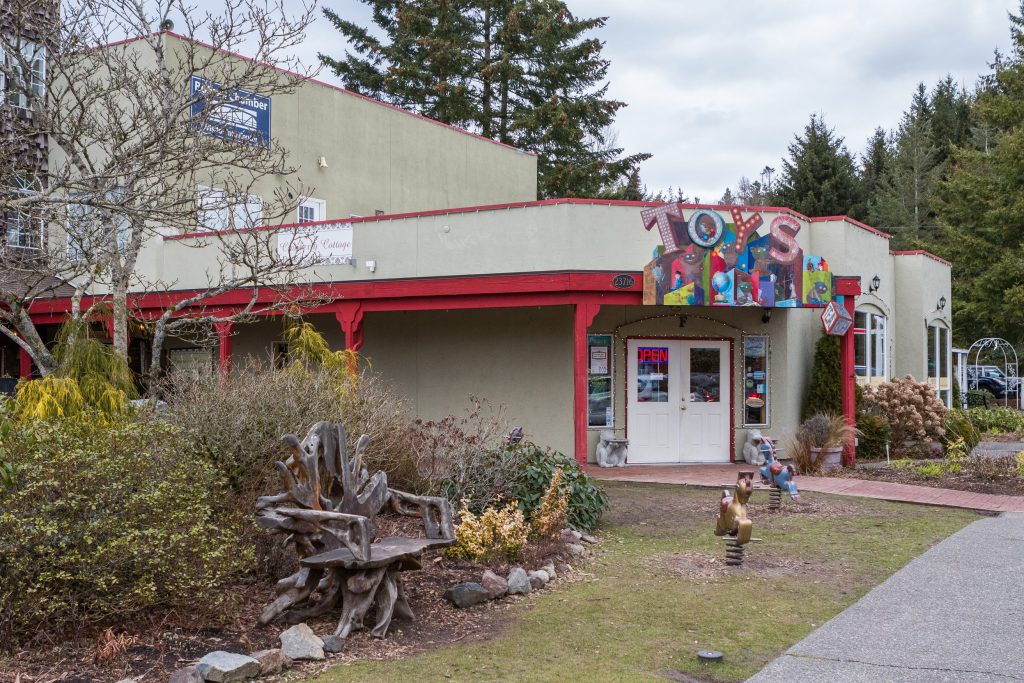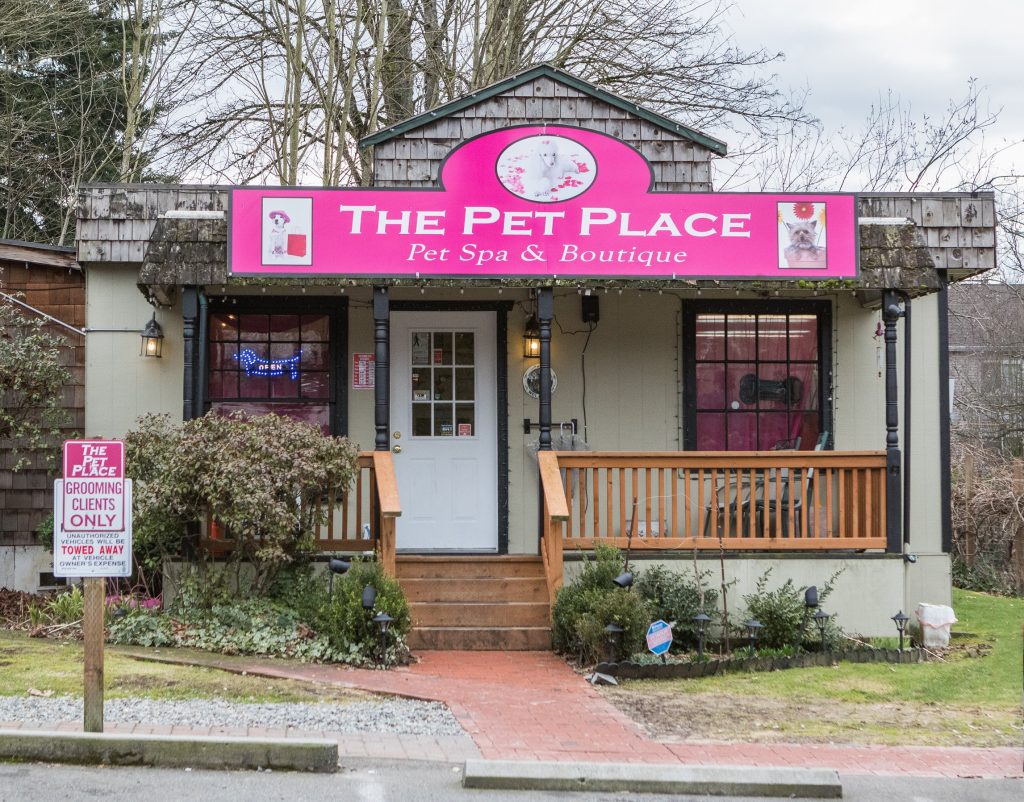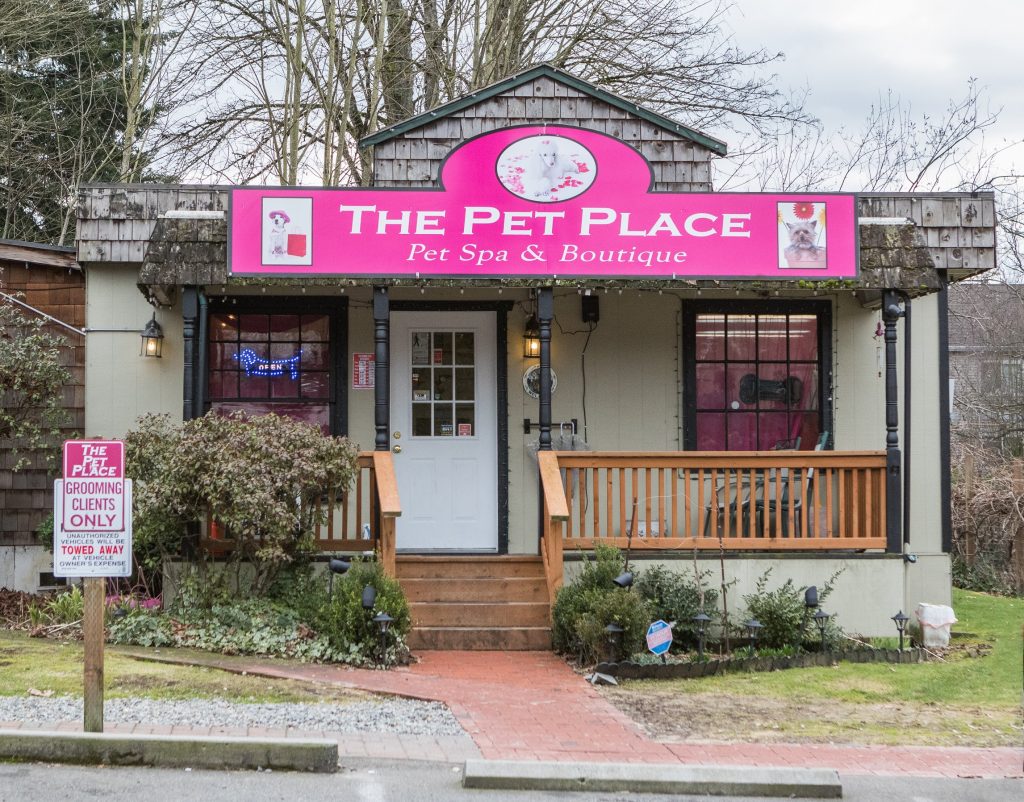 ---
4. Brewery Tour
Beer is a big deal in the Pacific Northwest, and Bothell's long list of breweries sets the perfect scene for a weekend brewery tour!
I also recommend stopping at 192 Brewing Co. or Cairn Brewing, and combining it with a day of riding your bike along the Burke Gilman or along Lake Washington. Break for a picnic along the way!